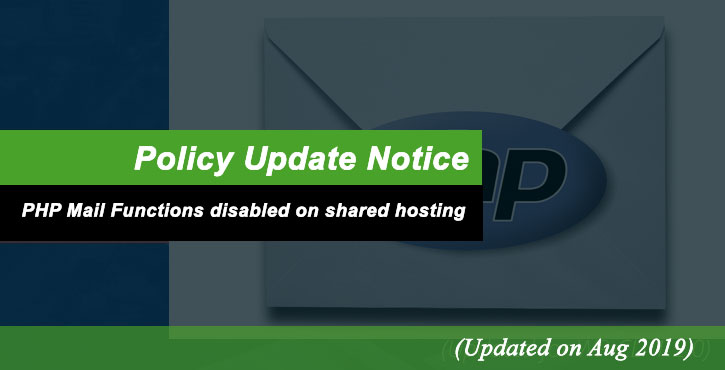 Notice of Policy Updates on PHP Mail for Shared and Reseller Hosting
Dear customer on CyberDeveloperBD,
We're making some changes on mail sending from your shared hosting account that hosted on CyberDeveloperBD. As we have already announced previous that we no longer support PHP mail function on our shared hosting plan to protect our server from mail abuse.
We have noticed that many website made by crack or pirated themes or plugins. As a result their website has already hacked by hacker who made the crack themes or plugins. Because of the crack themes, the hacker send bulk email like adult or pornography marketing from their account.
This is completely email abuse for our acceptable terms and conditions. So we decided to disable PHP mail to block these types of spam mail sending.
But if you need mail sending from your website like contact form or woocommerce. You can easily configure mail service with your website. Please follow the documentation for SMTP mail configuration with your website.
If you have any question, contact our support department for more details.